PreQuilt Is A Design Tool For Quilters
To get started, all you need is a modern browser and internet connection and you're ready go. You can use it on your laptop, desktop, smart phone, or tablet but we recommend using it on devices with larger screens like a desktop/laptop. Like most technology there is a small learning curve so we've created a video to show you the basics.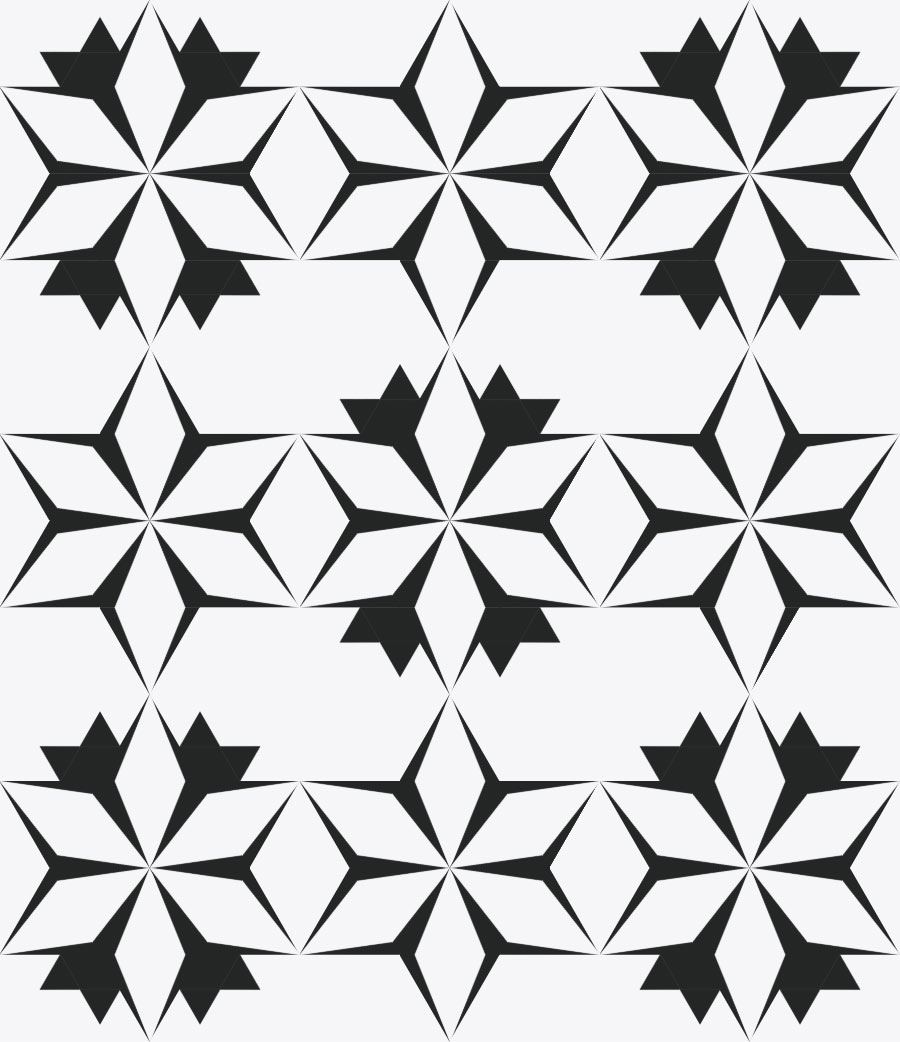 Triangle Grid
Use the triangle grid to create hexagons and other beautiful designs. Just like the rectangle grid you can create your own custom blocks to make unique designs. Go beyond the rectangle grid and see what you can come up with.